Download the Touring Team Application
 
What is the P2 Touring Team?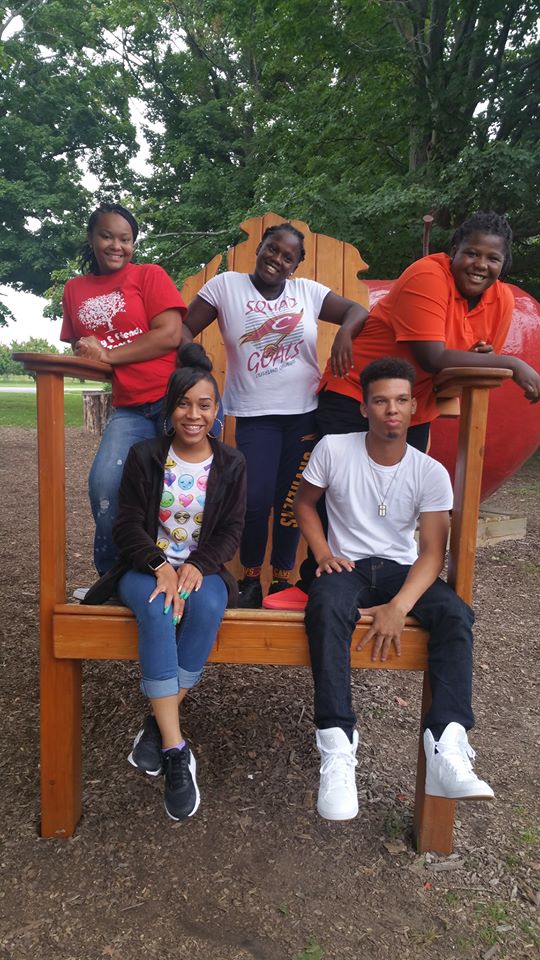 The P2 Touring Team is a group of teens and young adults that work together throughout the year to spread the message of P2.  Participants play an active role with community awareness activities.  Activities include representing at Maranda Park Parties, Beautiful U and our main event- The P2 Annual Event.
What is the P2 Message?  
To encourage teens and young adults to dress is a fun yet modest way and to be confident and have fun with fashion.  We desire for students to identify understand and pursue positive passions.  This program seeks to educate teens on the benefits of waiting to have sex until marriage.
What are the benefits of joining this group?    
Students will have an opportunity to represent the program in the community.  They will gain new friendships and have an outlet to share their passions. Students will have an opportunity to be featured on social media and possibly television. Participants will gain knowledge about fashion and model walking and receive gifts and P2 gear.
What is the time commitment?    
Generally students will have one to two meetings per month.  These meeting may include an outing, planning meeting or a community awareness activity.  Students will be notified in advance of dates times and meeting schedules.  Participants can expect to spend about four-six hours a month however, during P2 Season January-April students will have more of a time commitment and will have an opportunity to see dates and times before committing to the main event.