Wedgwood Christian Services
P2 is fully funded through the generous contributions from Wedgwood Christian Services donors.
Wedgwood Christian Services is a social service agency located in Grand Rapids, Michigan that has been dedicated to helping youth and families live productive, healthy and fulfilling lives for more than 50 years. Wedgwood's distinctively Christian, professionally excellent Community, Education and Residential programs have transformed the lives of more than 11,000 youth and families in West Michigan every year. Offering more than 35 programs that address needs such as: substance abuse, mental health, human trafficking, sexual behavior issues, school expulsion, job readiness, STDs and teen pregnancy, and more. Wedgwood offers one of the largest continuums of care in the state of Michigan. Wedgwood is a 501C3 agency and is accredited by the Council on Accreditation of Services for Families and Children, Inc.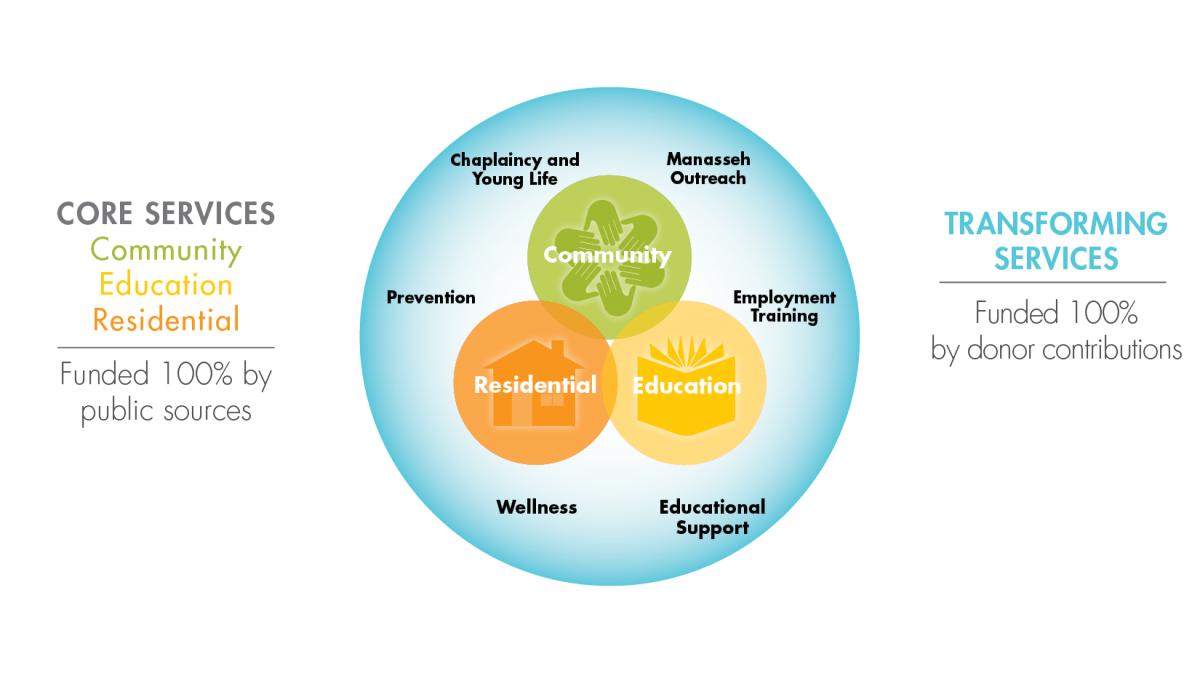 For additional information visit www.wedgwood.org.
This website is a partnership supported in part by the Abstinence Education grant program from the Michigan Department of Community Health, Michigan Abstinence Program and the U.S. Department of Health and Human Services, Administration for Children and Families.