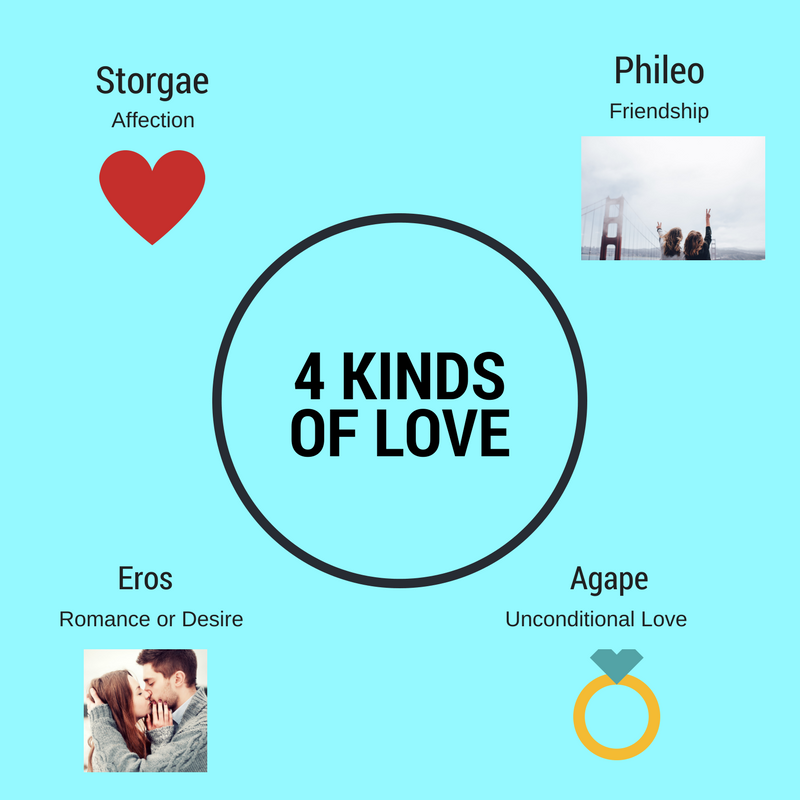 Kelly: 
 How do I know if I'm really in love?
P2 Crew:  Are you obsessed with your bf/gf?  You might be experiencing infatuation.  Infatuation isn't love. Love is genuine; it's an action showing care and concern, it takes time to grow.  Infatuation is simply a feeling that comes and goes.  Watch this PowToon to learn more!
The Love Test
Try going 30 days without any physical contact and see if your relationship lasts.  Is it love or infatuation?
If you want to know if it's love, set a boundary.  Say, "I don't want you to cross this line".  Love = respect.  If they love you, they will respect your boundaries and not only care about what's best for them but also what's best for YOU!
Don't want to deal with depression and looking for real love?  You may want to Avoid the Risk.